237th Meeting of the American Astronomical Society

10 - 15 Jan, 2021
The 237th Meeting of the American Astronomical Society is a dynamic digital experience with both synchronous and asynchronous ways to participate. We are excited to deliver an all new experience that is accessible to our global community, while we fulfill our mission to enhance and share humanity's scientific understanding of the universe.
ATTEND FROM ANYWHERE
All you need is a computer or tablet and an internet connection! Because it's virtual, you can attend the 237th AAS Meeting from anywhere, including the comfort and safety of your own home or office.
SAVE TIME AND MONEY
With #AAS237, there's no need to pay for costly flights, hotel rooms and meals. Not to mention, you'll avoid the stress of traffic and airport congestion. Travel time is virtually zero!
NETWORK AT YOUR OWN PACE
Hear the latest discoveries from our national facilities and learn how you can collaborate with scientists from all over the globe. Visit our Exhibitor Hall without the distractions of a crowded show floor. Collect info, watch videos and live chat.

REDUCE OUR CARBON FOOTPRINT
Virtual conferences can be an incredibly impactful way in which we can individually and societally reduce our carbon output. In turn we can slow the human impact on the climate change process.
Speakers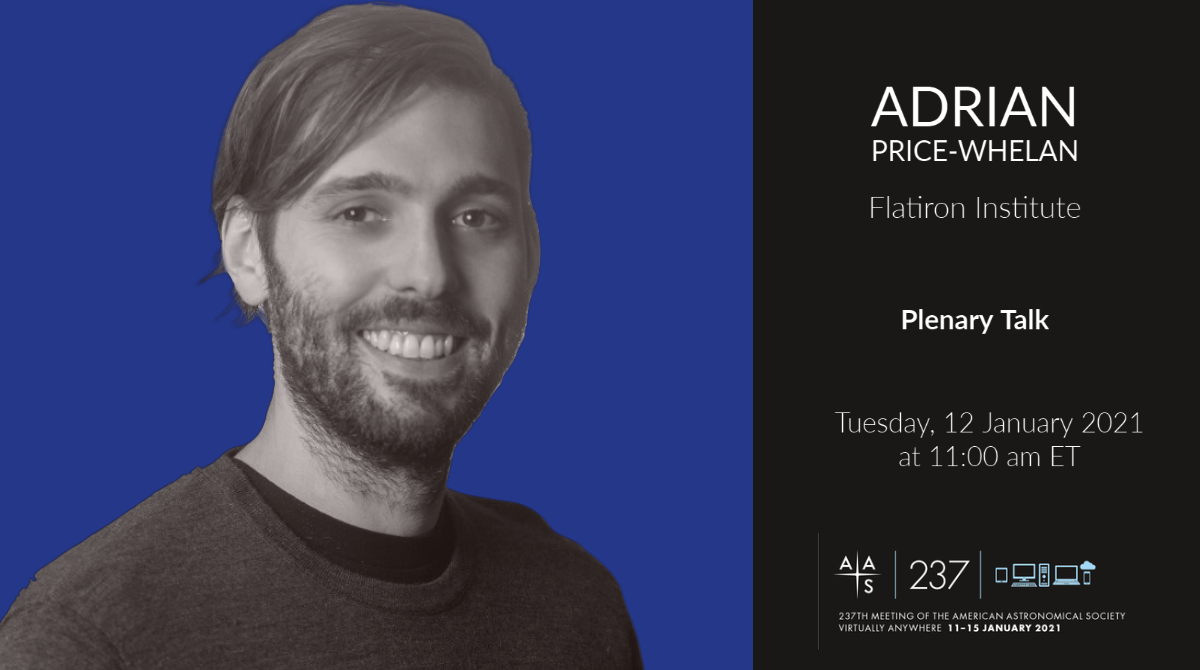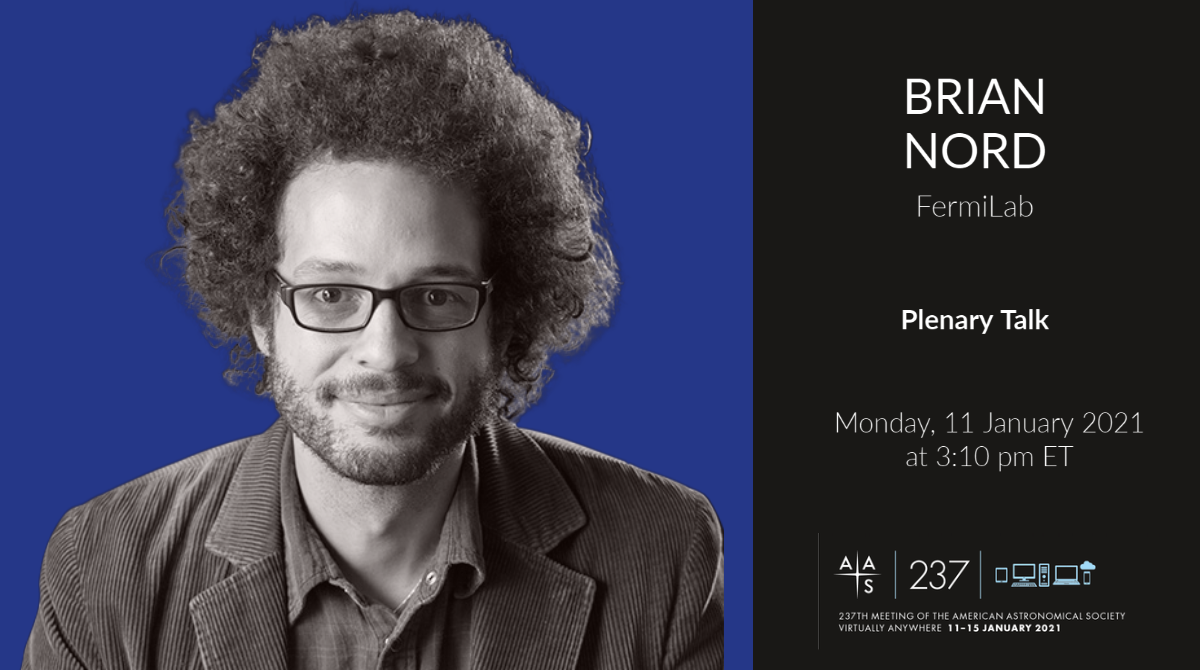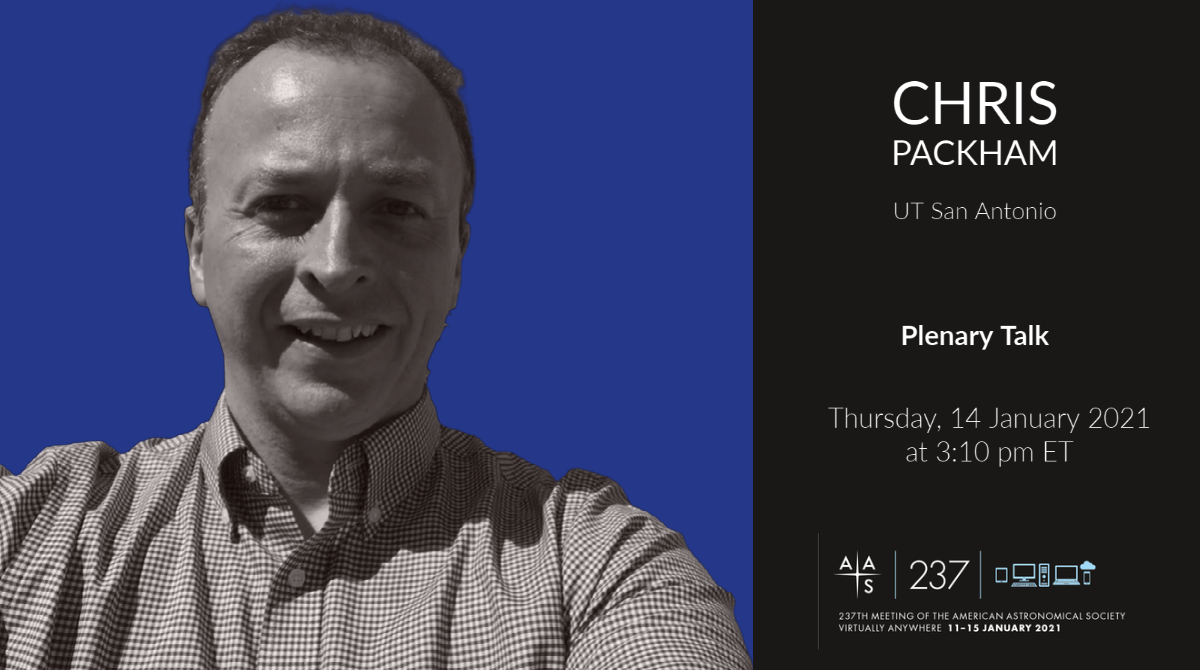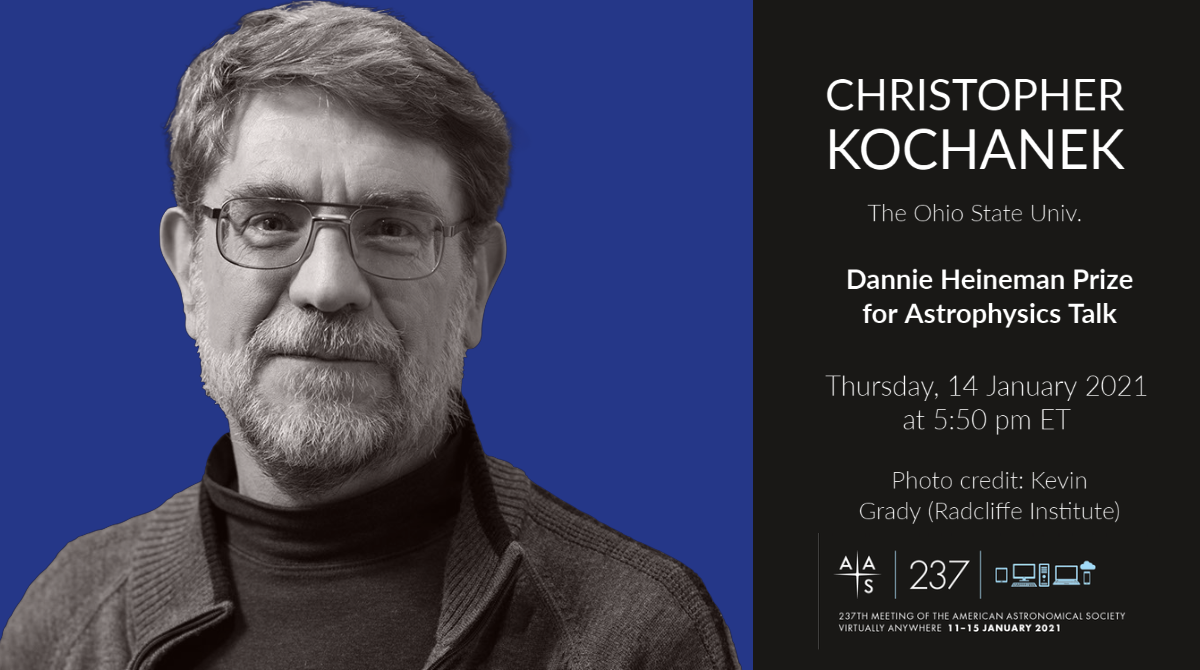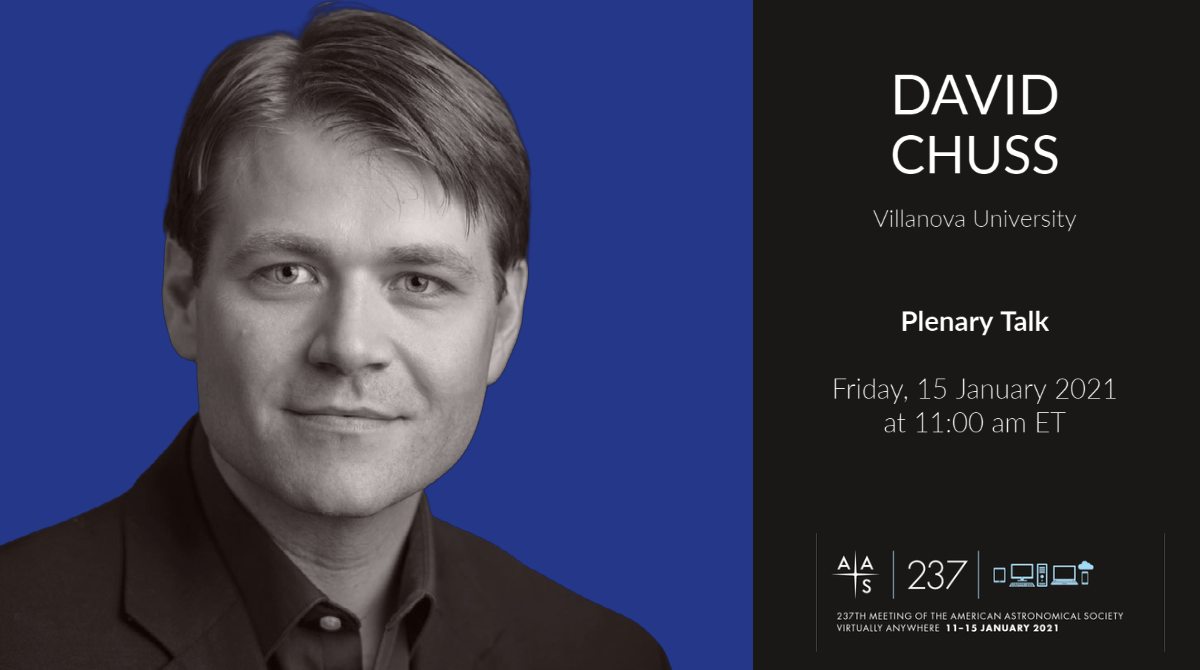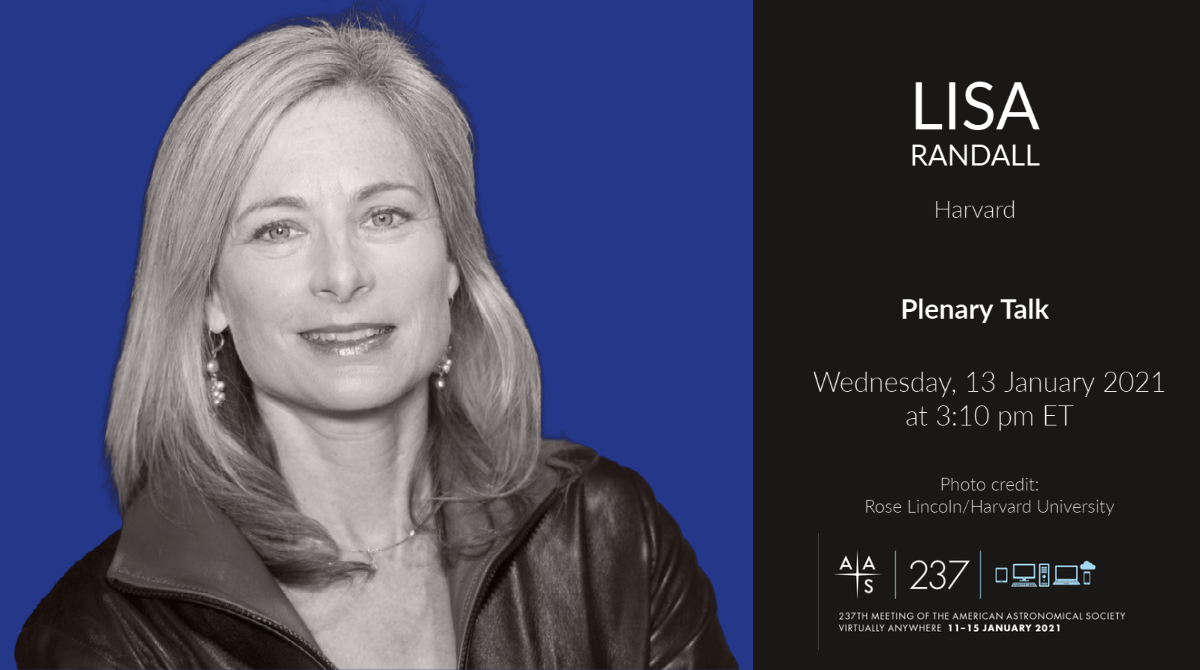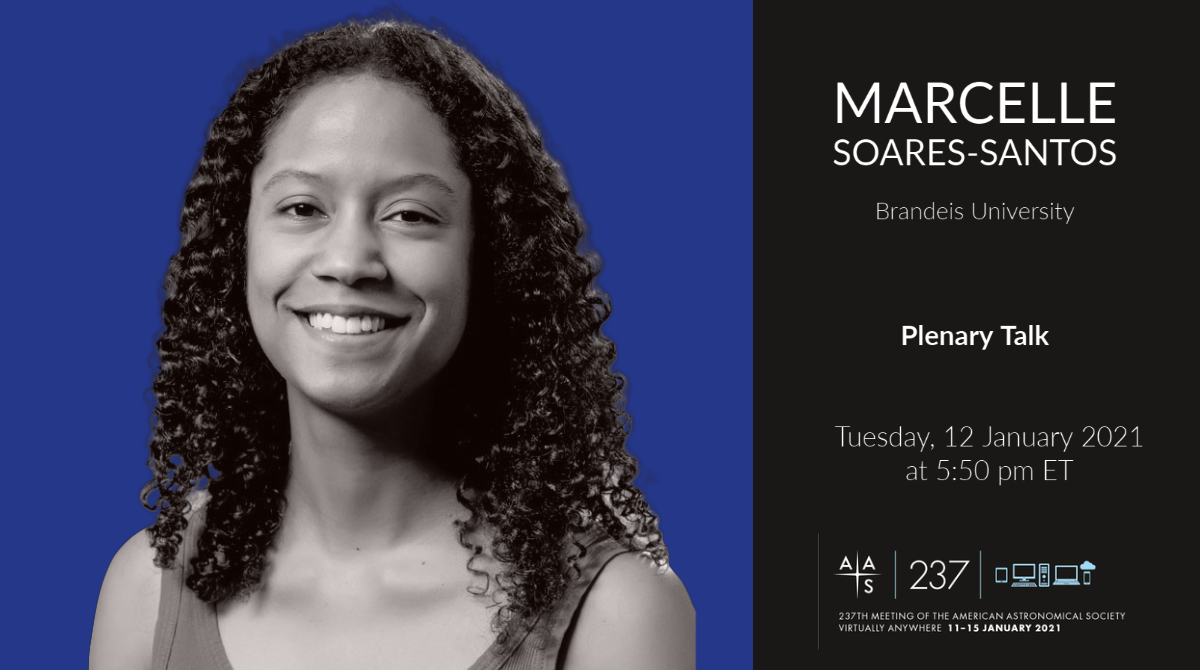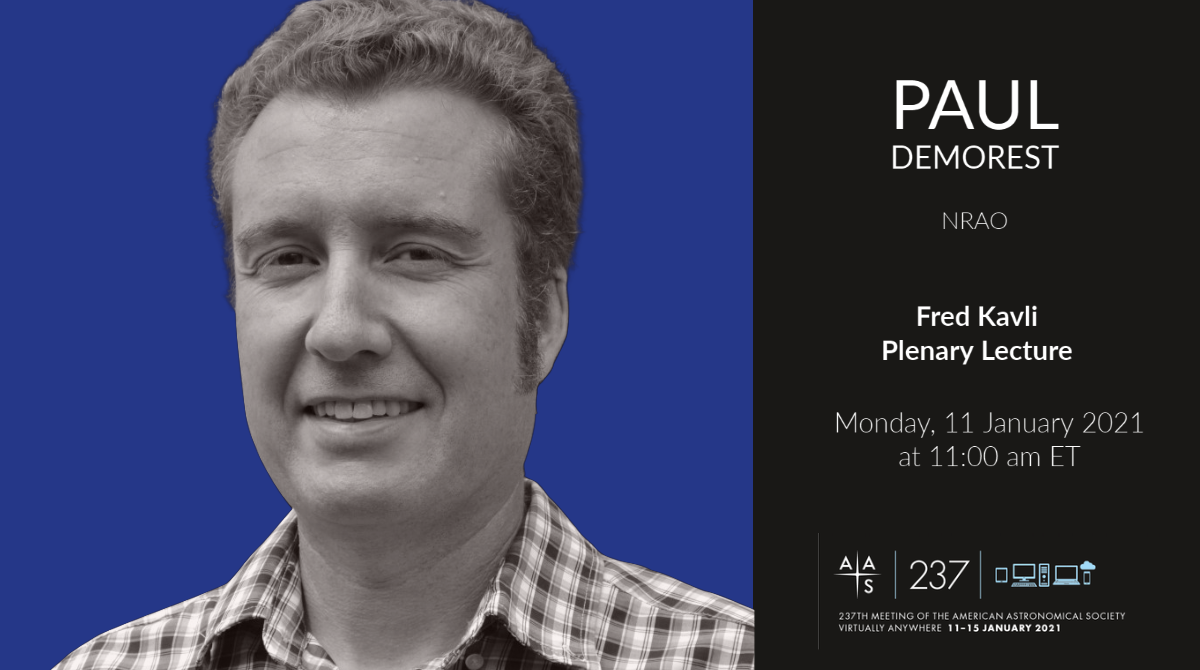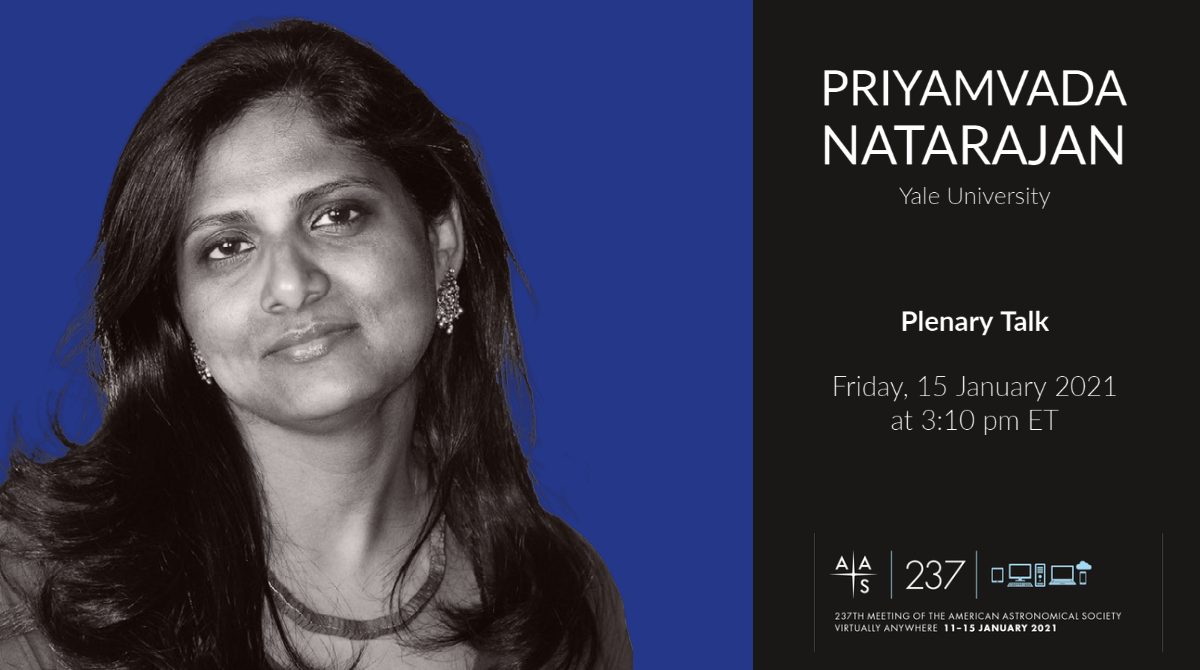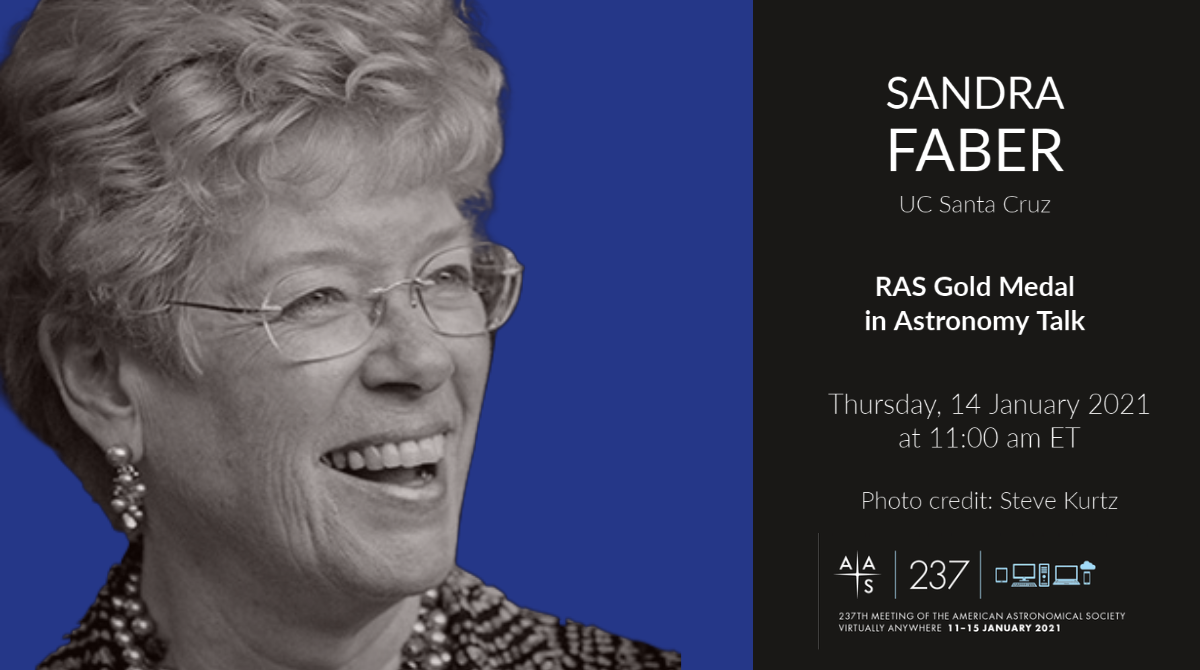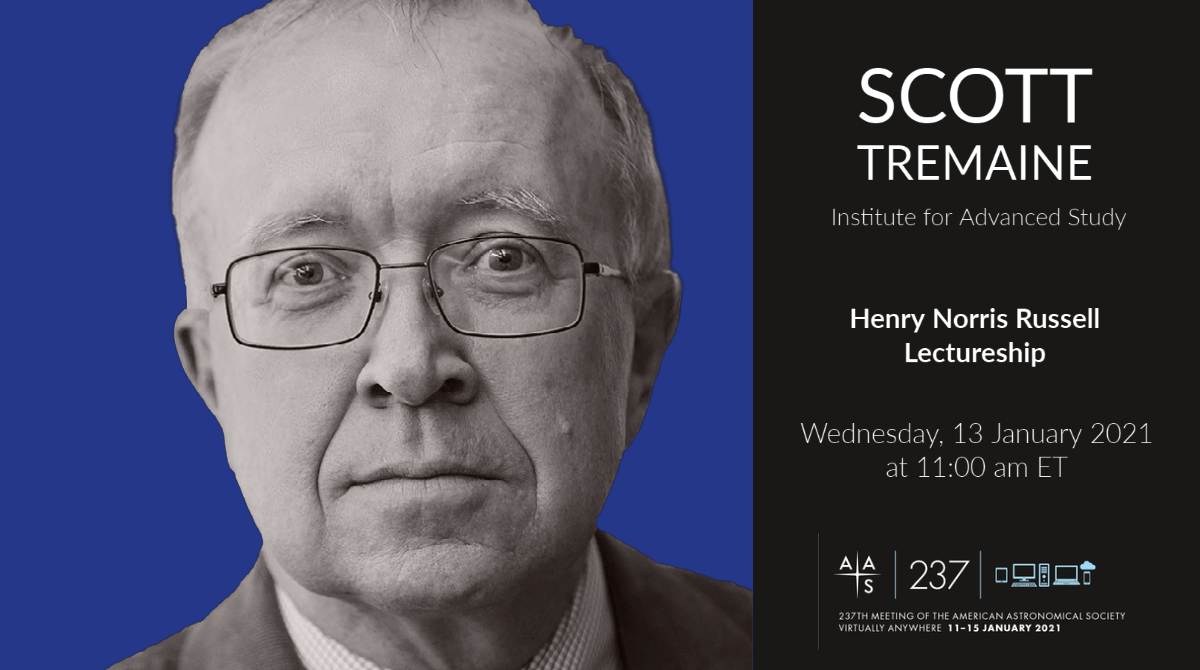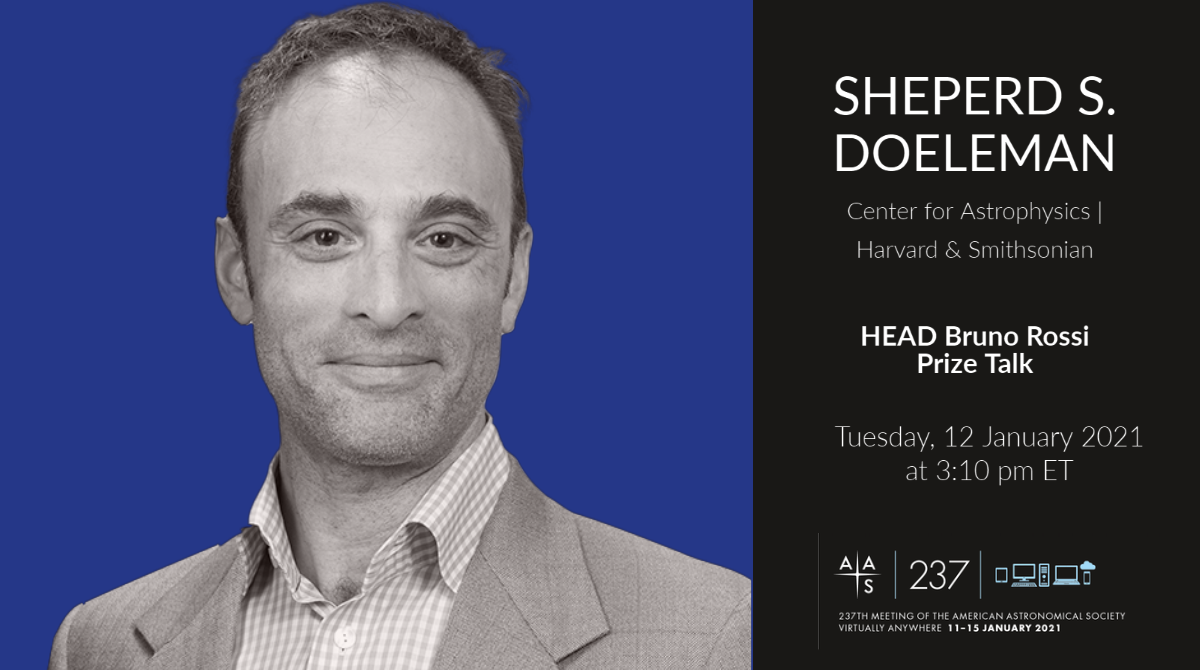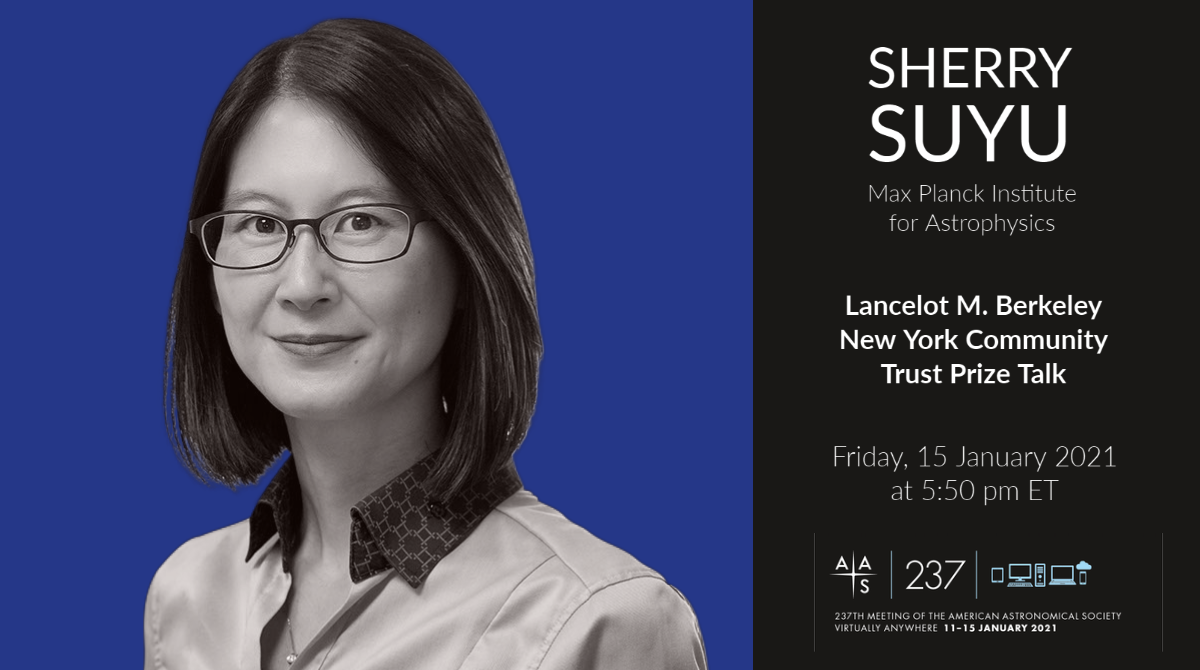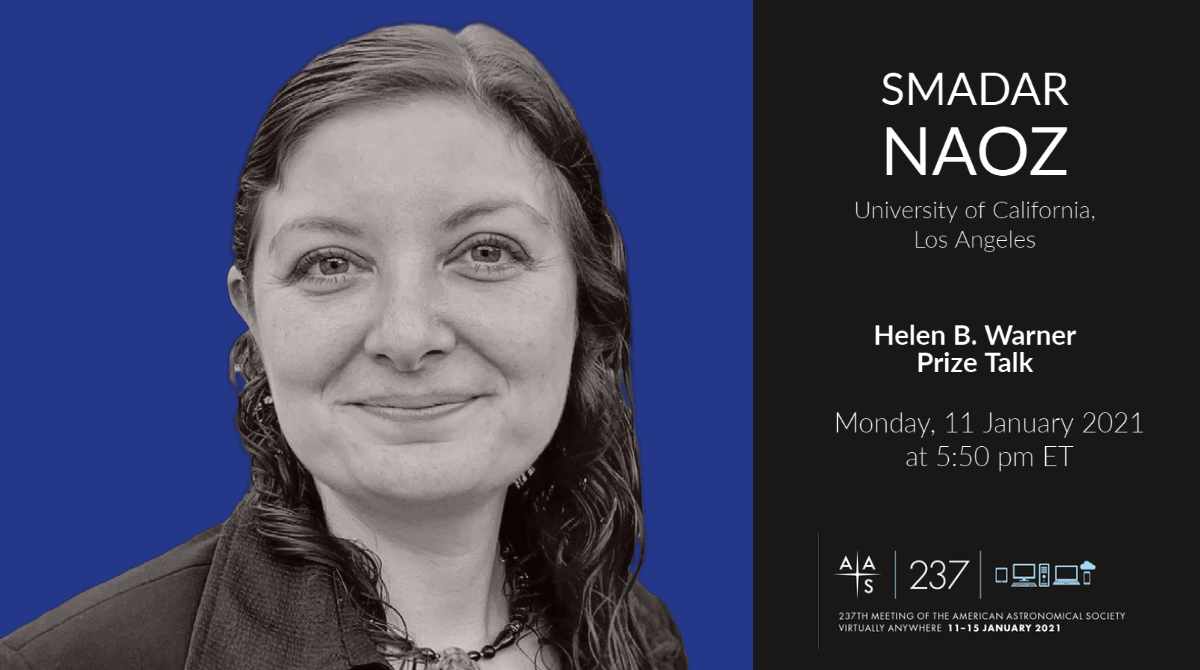 Frequently Asked Questions